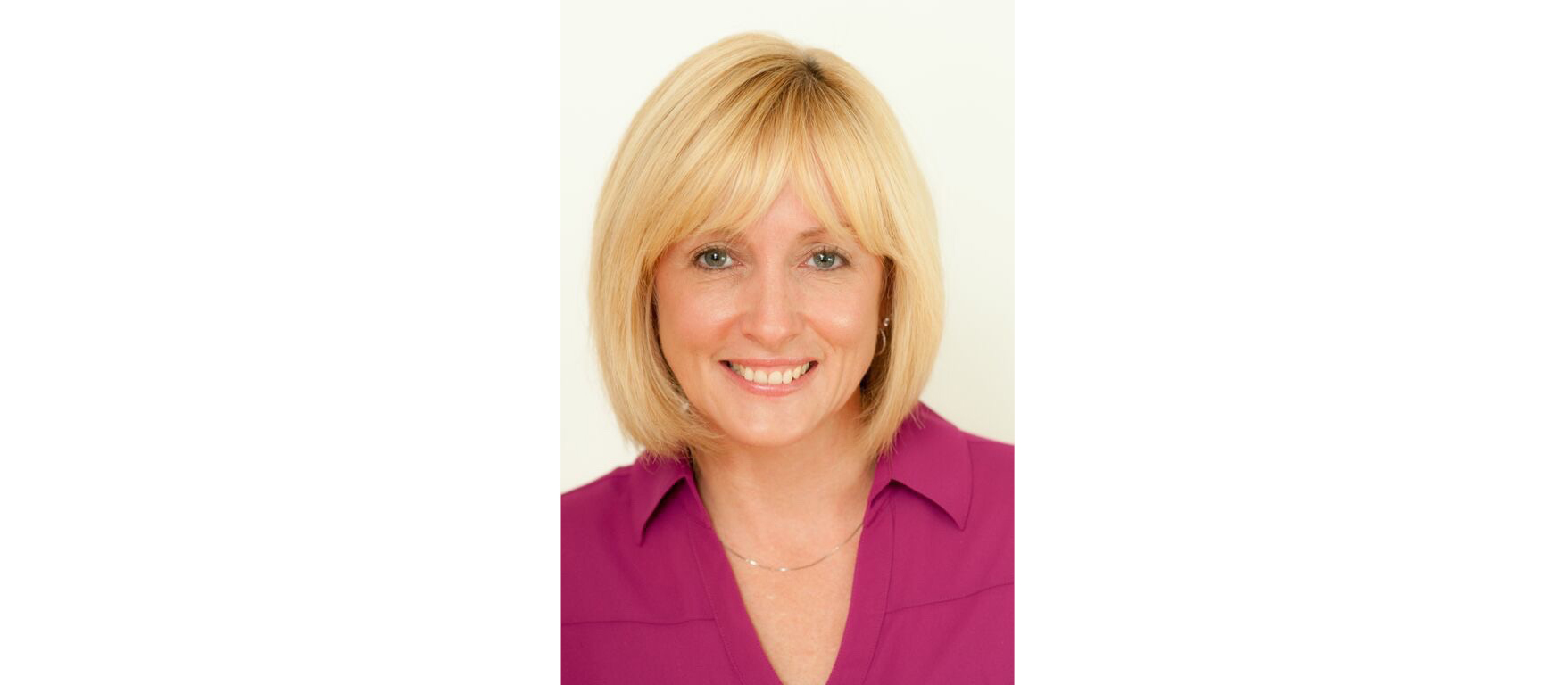 Tracy Caruso Joins the Spradling Group
September 14th, 2015
Manchester, NH – Call it a second marriage between Scott Spradling and Tracy Caruso Spradling. The husband-wife duo will soon join forces in a whole new way. Caruso is leaving WZID to join The Spradling Group fulltime as Vice President. Her responsibilities will include public relations, advertising strategy, marketing, messaging and crisis management.
"It took me years to recruit her, but now the Spradling Group has added someone with more than two decades of experience in broadcasting and marketing," says Scott Spradling, President of the Spradling Group. "It's a little unusual to be describing my wife in a press release, but beyond being my partner in every sense of the word, I know she has a skill set that will help expand the business, while improving the quality of service provided to the clients we serve right now. This is an exciting opportunity."
Caruso most recently co-hosted on New Hampshire in the Morning on 95.7 WZID with Neal White. She also hosts a weekly public affairs program which airs on three Manchester-based radio stations, and she does newscasts for WMLL-FM. Tracy has worked in radio on and off since 1991, with time off for a 5-year stint at Bedford Granite Group, a local marketing and advertising firm.
"Let me be frank, having the alarm go off every day at 3:15 am is not easy, but I needed to make sure the next step I took professionally made the most sense," explains Caruso. "This new opportunity allows me to stay in touch with media, political and business leaders, while offering a new service to them and others in the community who need help with public relations and advertising. I'm absolutely thrilled to be joining Scott."
Tracy's final day on WZID will be Friday, September 18th.