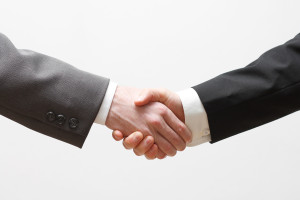 We are always happy to help.  That's why the Spradling Group was created in the first place.
We are very excited to announce we've signed on as partners with three new clients!
NH Institute of Art –   Something exciting is always happening at the NHIA and we are very excited to lend a helping hand in reminding everyone about the great things this amazing institute is doing!
Families in Transition – A non-profit organization helping homeless families in the greater Manchester area and throughout the state.  We will proudly assist them to spread the word about all the good this organization is doing.
Riverwood's Retirement Community –   We are honored the folks at Riverwood's have asked us to join their team! We are happy to assist in their efforts to spread the word about this amazing community in Exeter.
The Spradling Group was recommended to these three clients by others in the community.  We are incredibly proud to know people in the business world think enough of us and our work, to recommend the Spradling Group to others.
We guarantee you'll be hearing, reading and learning a lot about the NHIA, FiT and Riverwoods in the near future!
In the meantime, think Spring!
Scott and Tracy